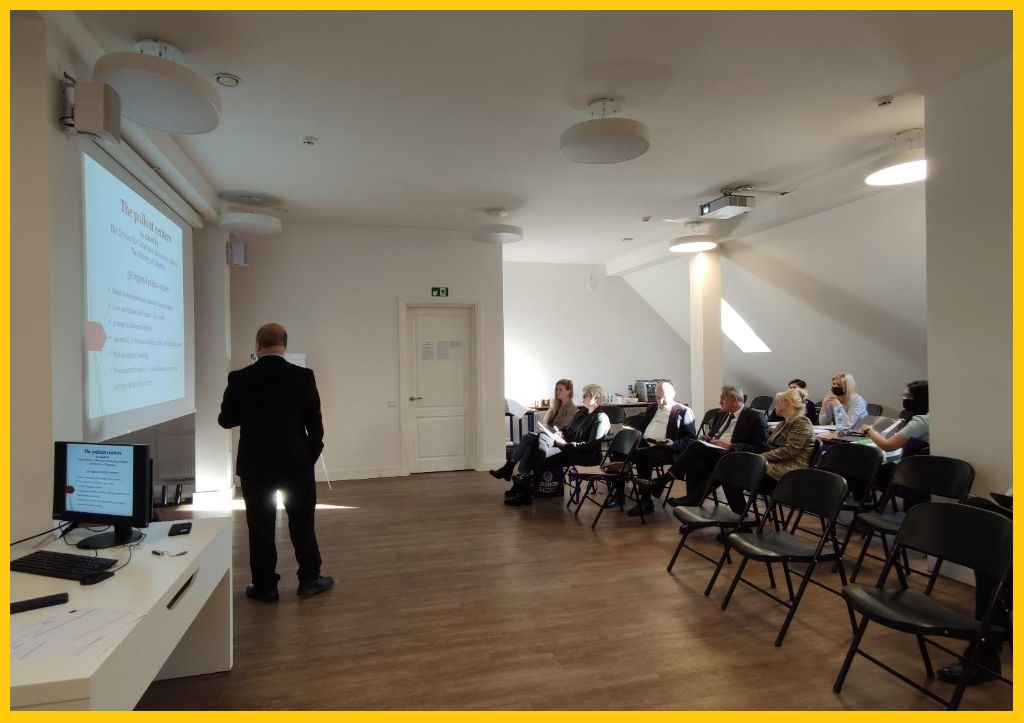 GATE – Kick-off Meeting
On the 2nd and 3rd of March, GATE project partners met in Kaunas, Lithuania, at the Vytautas Magnus University center for gifted pupils.
During this meeting, partners exchanged their knowledge, expertise and expectations concerning project's topic, revised the calendar of deadlines and agreed on the upcoming activities.
Venue: Kaunas, Lithuania
Leading organization: Vytautas Magnus University
Period: 2-3.03.2022

2nd Transnational Partners Meeting:
The main goal of this meeting will be to refine the work plan for the following period of the project, to review what was achieved, to review how piloting started, to analyze the feedback received, as well as to share among all partners the status of dissemination, evaluation and impact activities.
Venue: Rishon LeZion, Israel
Leading organization: Ron Vardi Center
Period: 07.2022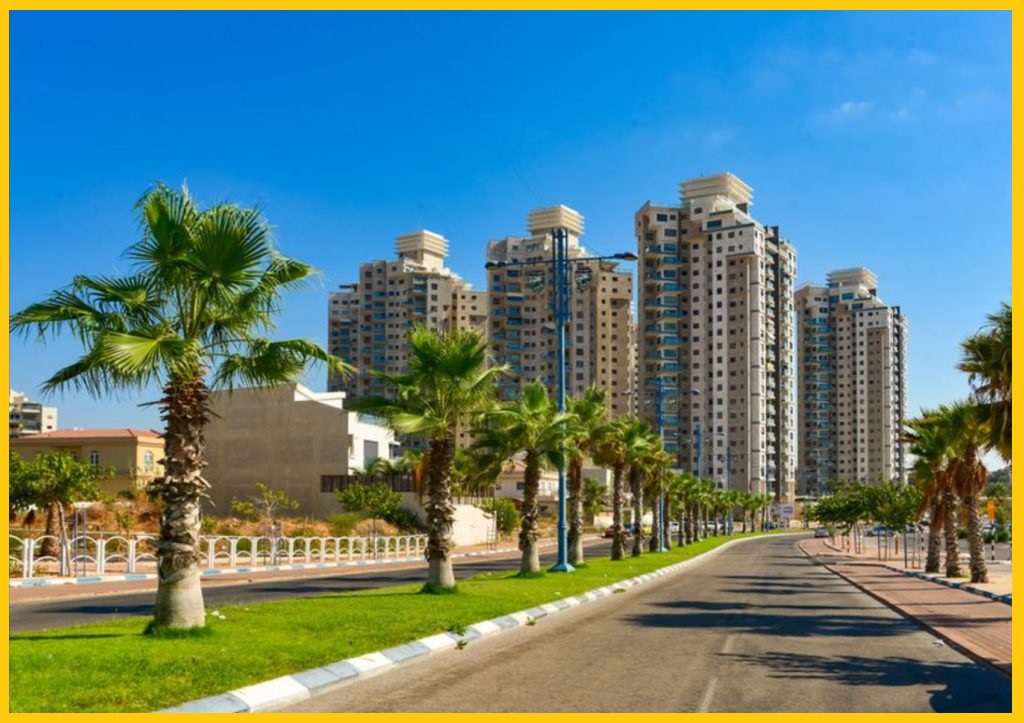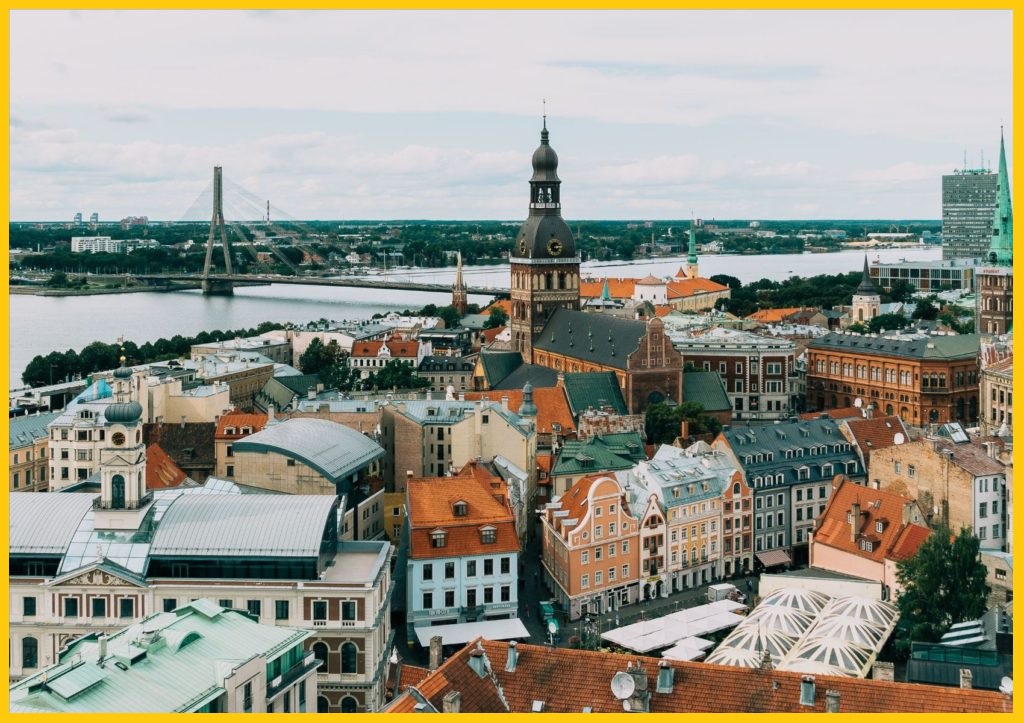 3rd Transnational Partners Meeting:
This transnational meeting will be focused on discussing the exploitation of Results, as well as to agree on the final evaluation, sustainability and further ideas for continuing cooperation and collaboration activities. Also, a strong focus will be put on the Final Report to be submitted after the project ends.
Venue: Riga, Latvia
Leading organization: ISMA University of Applied Sciences
Period: 11.2023