VšĮ "eMundus" – Project Coordinator
Public institution "eMundus" was established in 2009 to streamline research and implementation activities in the area of education and the use and adaptation of information and communication technologies in different spheres. Since the beginning of 2012 the vision was supplemented taking very important aspect for the society development – cultural and healthy lifestyle promotion as well green activities and social responsibility development and fostering. The mission of eMundus is actively promote the knowledge society, while creating and developing services related to innovations, ICT as well cultural aspects, healthy lifestyle, practical adaptation of them in education and community activities, seeking to ensure the quality of cooperation and unity between different generations and different social groups.
Country: Lithuania
Website: https://www.emundus.lt/
Email: info@emundus.eu
Vytautas Magnus University
Established in 1922 (re-established in 1989) Vytautas Magnus University (VDU) is the public institution implementing liberal arts study policy based on the Harvard study model and relevant research activities aimed at contribution to the society, as well as global community. Current studies and research being implemented refer to the fields of humanities, social, physical, biomedical, technological, and agricultural sciences. Aside from 46 BA and MA full-time degree programmes in English, together VMU offers 224 study degree programmes, as well as integrated studies of law and postgraduate for 9739 students. The University offers doctoral studies in 23 diverse fields of natural, technological, agricultural, social sciences and humanities for 320 PhD students.
Country: Lithuania
Website: https://www.vdu.lt/en/
Email: dileta.tindziuliene@vdu.lt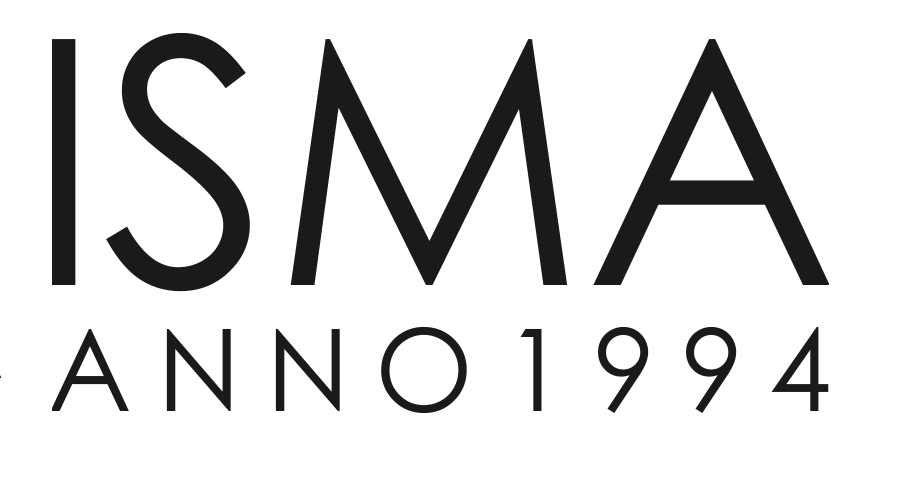 ISMA University of Applied Sciences
ISMA University was established in February 1994, in Riga, Latvia. The administration of the Institute has settled on innovative development and emphasis on innovative development for the University remains strategic. ISMA University is one of the leading and dynamically developing higher education institution in Latvia. Educational cycle at ISMA covers pre-school, secondary school, Bachelor, Master, and doctoral studies. All study programs are accredited by the Ministry of Science and Education of the Republic of Latvia: (i) Information Technology, (ii) Economics, (iii) Management and Administration, (iv) Real Estate Management, (v) Tourism, Hotel and Restaurant Business. Currently, ISMA has a big structure of departments that work on organization of the study process, employment of the students, expanding experience and skills, as well as organizing sports, recreation, and entertainment activities of the university
Country: Latvia
Website: www.isma.lv
Email: diana.zmicerevska@isma.lv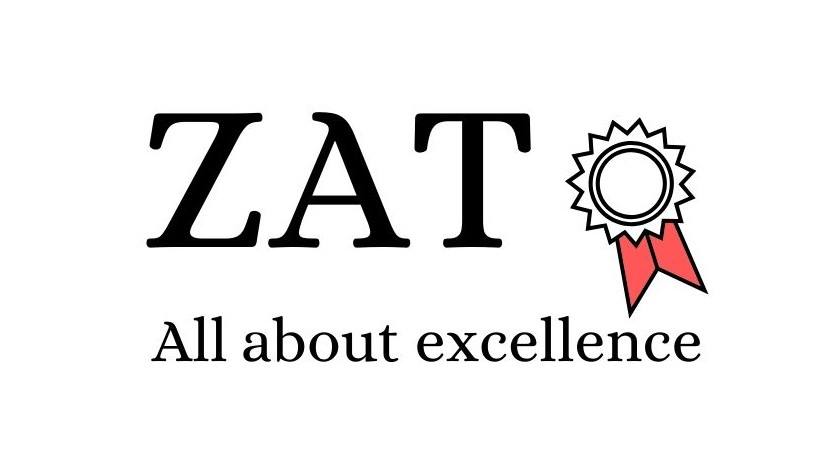 Zinev Art Technologies
Zinev Art Technologies Ltd. is a company developing, implementing, and managing European projects and providing consultations in the spheres of culture, art, Internet-based activities and education, VET, e-learning and school education development, as well as regional development. ZAT team has a long-term experience in implementing successful EU projects under the LdV, eLearning and Lifelong Learning programmes. ZAT also provides school administrations, SMEs, NGOs and local authorities with EU project development/implementation and regional development services and trainings.
Country: Bulgaria
Website: www.zatbg.org
Email: zornitsastaneva@gmail.com

Ron Vardi Center
The School for the Gifted School for the Gifted Ron Vardi is one of the largest and most established schools in Israel. It hosts over 1000 excelling students who were chosen by the Ministry of Education as students with the highest studying potential. The nurturing and development activities are between the third and ninth grade, each day for a different grade. During the morning hours, the excelling students' study in the special program at their home school. In the afternoon, those excelling students are invited for enrichment courses at the highest educational level.
Country: Isreal
Website: www.roncenter.co.il
Email: y.hamovitz@gmail.com